WELCOME
TO
Kepler STEM School
Philosophy
Kepler STEM School has the highest dedication to your children and their education. We believe that true learning takes place when children are free to discover the underlying principles of the world around them through a hands-on, experiential learning model.
Our curriculum is designed to immerse children in a Project Based Learning experience that excites, engages, and enriches. This approach builds on natural curiosity, enabling children to interact, question, connect, problem solve, communicate, reflect, and more. Children will explore the four core principles of the STEM program (Science, Technology, Engineering, Mathematics) as they develop social intelligence and life skills through projects, creative learning, and play.
We strive to ignite a love of learning and problem solving in the world changers of tomorrow! We are confident that this unique and exciting STEM program is the perfect fit for your child's school experience.
Explorers
18 months - 3 years
We plant the seeds of STEM with exploration, creative play, exposure to vocabulary and questioning skills, and hands-on learning.
Inventors
3 years - 5 years
Age is just a number as our little learners take on the basics of high-level STEM concepts. Lessons come alive with experiments, thought-provoking questions and discussions, and Project Based Learning.
After School & Summer Camp
Exciting experiments. Creative problem solving. Leadership skills that will stay with your child for a lifetime!
CURRICULUM
Our curriculum is designed to immerse children in a Project Based Learning experience that excites, engages, and enriches.
OUR SCHOOL
Our brand new facility was designed with your child in mind. Flexible classrooms allow us to change our work space and seating depending on the needs of our lessons and students. Kepler students enjoy visiting our Maker Space for experiments, presentations, and projects. Our playgrounds spark imaginative play with play houses and kitchens, paint and music walls, bicycle tracks, and more.
Eureka! You've discovered the perfect program.
We'd love for your family to meet ours.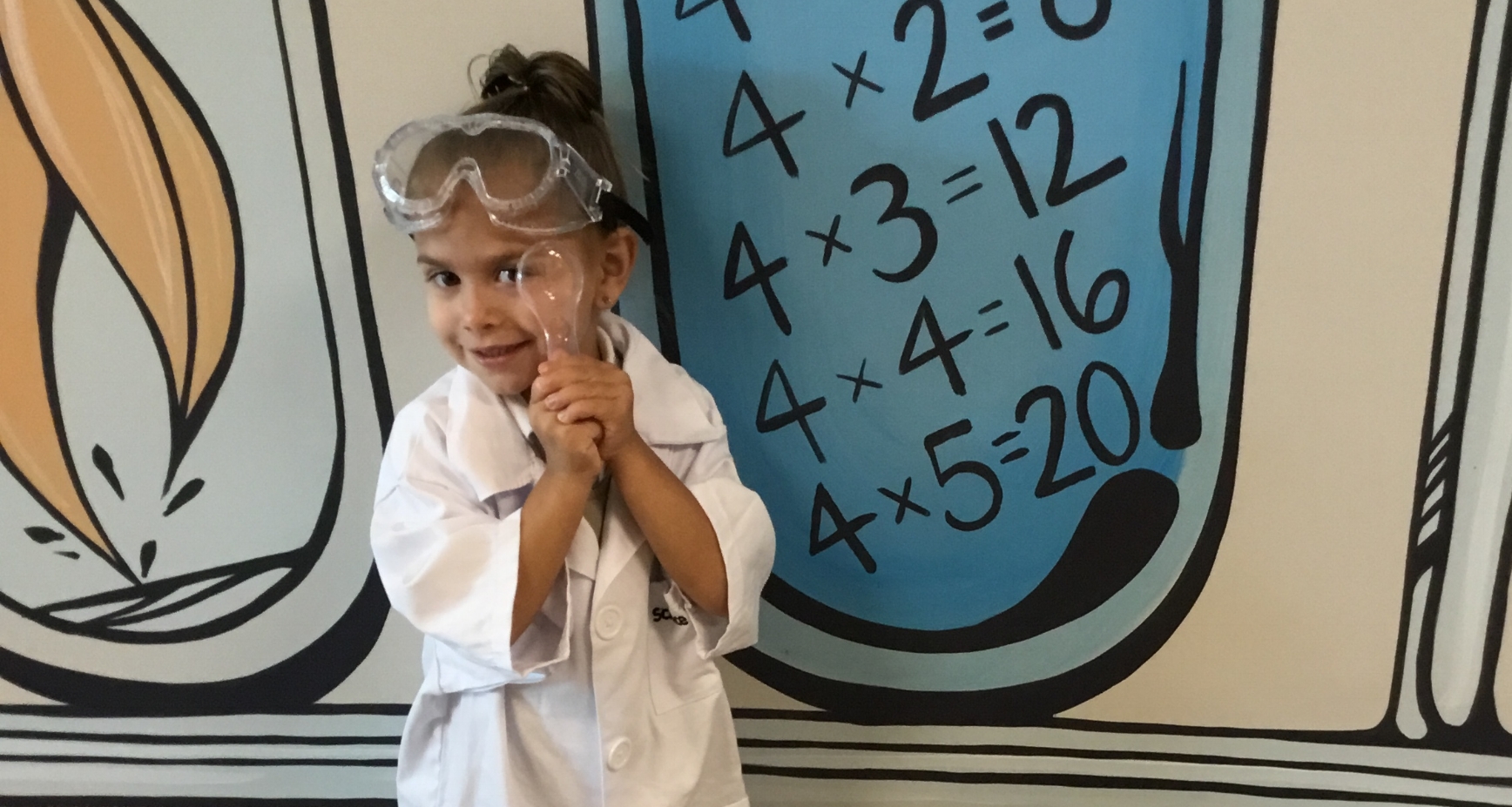 School Meals
At Kepler STEM school, we understand the importance of healthy eating. Our snacks and lunches are freshly prepared daily by our on-staff chef. The vast majority of our meals will be prepared with natural and fresh ingredients, avoiding processed foods whenever possible.
WHAT IS STEM?
From the moment you wake up in the morning, to the time you go to sleep at night, STEM is all around you. STEM - Science, Technology, Engineering, and Math - is a part of the foods we eat, the clothes we wear, the vehicles and roads and bridges we travel with, the buildings we learn and work in, and so much more.